How CCDBG Benefits Families in Your State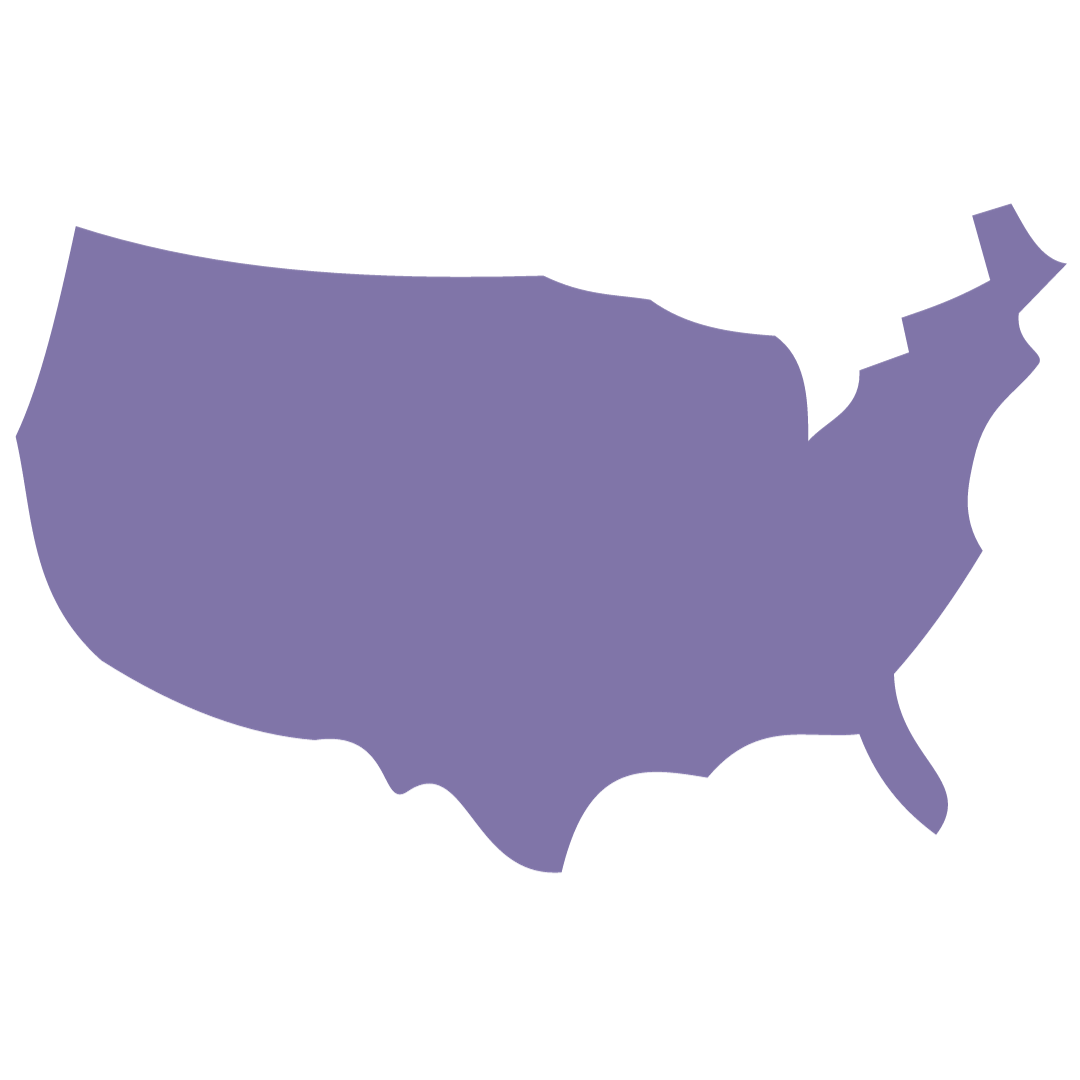 The Child Care & Development Block Grant (CCDBG) is the primary federal grant program that provides child care assistance to low-income working families with children under age 13. The majority of these funds serve children 6 years or younger, with the remainder supporting care for older children during out-of-school time. CCDBG was also the primary mechanism for providing relief to child care providers and ensuring access to child care for thousands of working families during the COVID-19 pandemic through the Coronavirus Aid, Relief, and Economic Security (CARES) Act, Coronavirus Response and Relief Supplemental Appropriations (CRRSA) Act, and American Rescue Plan (ARP) Act.
Subsidies help remove barriers to affordable, high-quality child care, whether in center- or home-based settings. They give working parents the ability to access quality care and choose the type of care that works best for them.
The majority of funds go directly to providing early learning experiences, but states can also use the funding to:
Recruit and retain a well-qualified, fairly compensated, and effective workforce
Support continuous quality improvement
Meet the child care needs of families working nontraditional hours
CCDBG is integral in providing more low-income families access to child care, yet far too few eligible children are able to receive subsidies due to insufficient federal funding. Congress must come together to strengthen and invest in this foundational federal early care and education program so more families can access the reliable, high-quality, affordable child care they depend on. The fact sheets linked below explain key statistics on CCDBG in every state.
FFYF's analysis of 50 states and the District of Columbia found that:
Only a small fraction of eligible children receive child care subsidies.

On average each month, 88% of children under the age of 6 eligible for subsidized care under federal rules did not receive it due to insufficient federal funding. That is 6,941,111 eligible young children who are unserved across the nation.

Access to a CCDBG subsidy makes child care far more affordable for families.

Out-of-pocket expenses for families receiving CCDBG subsidies averaged $217 per month, far more affordable than the average price of child care without access to a subsidy.

Provider reimbursement rates, the amount that federal and state governments allocate to child care providers to offset the costs of serving children who receive subsidies, are set lower than the federally recommended rate for many states.

According to data from the Center for American Progress, when considering all categories of care for children under the age of five, 24 states set base provider reimbursement rates in their FY22-24 state plans below the Administration for Children and Families (ACF) recommendation and 15 set at or above the ACF recommendation (analysis excluded DC, Missouri, New Jersey, and New Mexico.) Of the 47 states included in the analysis, on average, center-based infant providers are reimbursed at the 61st percentile of market rate, significantly lower than the federally-recommended minimum of reimbursing at the 75th percentile. These low payment rates make it difficult for providers to stay financially afloat and provide high-quality learning experiences.
Learn more about how CCDBG benefits families in your state using the list below:
Subscribe to FFYF First Look
Every morning, FFYF reports on the latest child care & early learning news from across the country. Subscribe and take 5 minutes to know what's happening in early childhood education.