Updated Fact Sheets Show Opportunities for States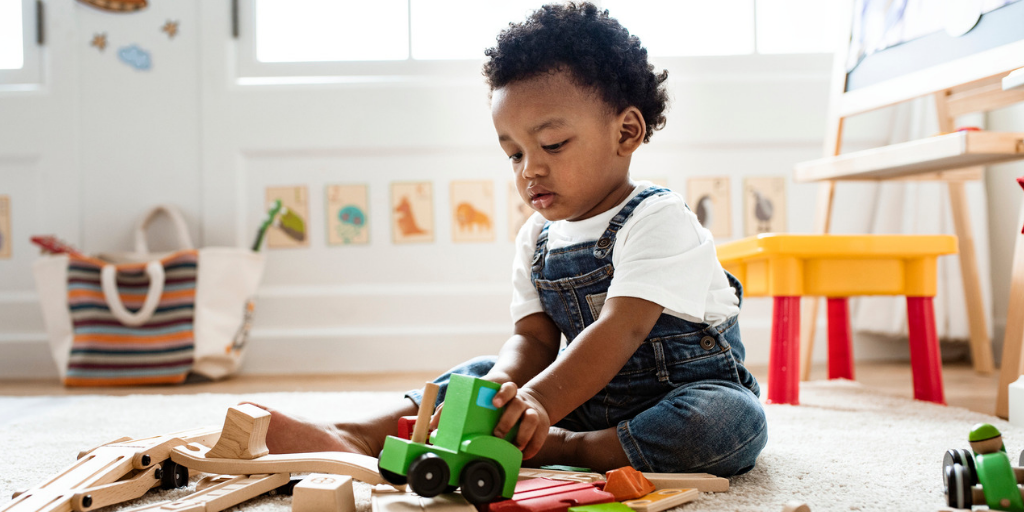 On Monday, the Center for American Progress (CAP) released their 2019 Early Learning Fact Sheets which provide an overview of early learning in each state. 
As in previous years, CAP's state fact sheets outline key statistics in three categories: overall landscape, unmet need, and potential opportunities as states work to strengthen their early learning system. New this year, CAP includes information about the price of child care, the gaps in child care access, the wages for child care workers, and the estimated economic impact that expanded child care subsidies and universal preschool would have by state. 
While the fact sheets provide state specific data, CAP also noted two trends: a lack of affordable care and the lack of access to care. Child care continues to put a huge strain on family budgets and currently child care tuition for two children accounts for more than one-quarter of the median family income. While affordability is a challenge for families, being able to access any child care is also a major concern. CAP found that more than half of the population lives in a child care desert. 
Finally, CAP explored the impact of the Child Care and Development Block Grant (CCDBG) in helping families afford child care. Despite recent bipartisan investments in CCDBG, CAP's analysis found that in 43 states fewer than 1 in 10 eligible children under age 6 receive subsidies and that subsidies are often not enough to cover the true cost of more expensive infant and toddler care. In the opportunities section of the fact sheet, CAP explores the potential benefits to further investments in affordable child care and other early learning programs. 
These fact sheets will allow advocates and policymakers to identify areas of opportunities as they consider additional investments in early learning and care in their state. To see information about your state, click here. 
Subscribe to FFYF First Look
Every morning, FFYF reports on the latest child care & early learning news from across the country. Subscribe and take 5 minutes to know what's happening in early childhood education.